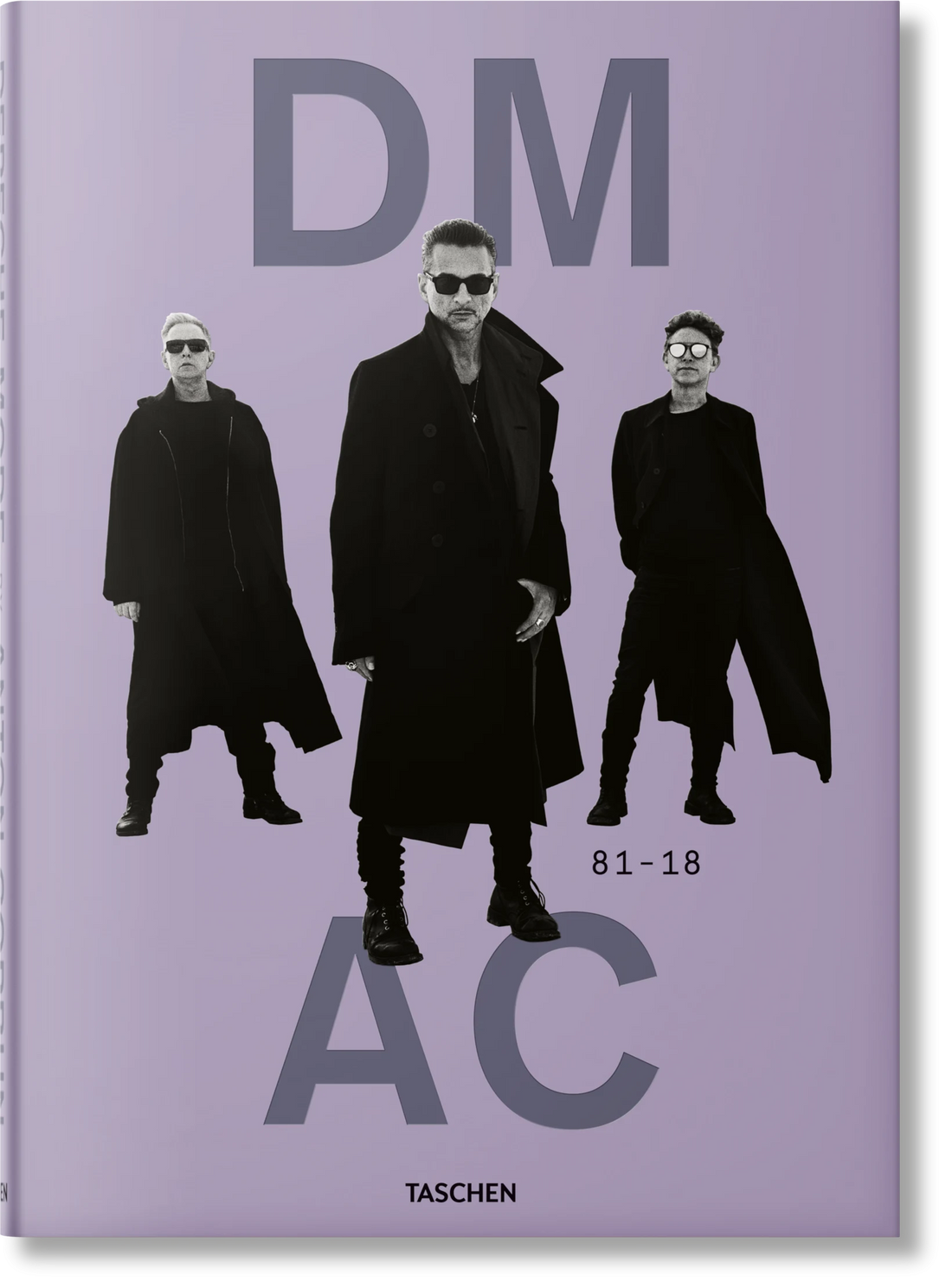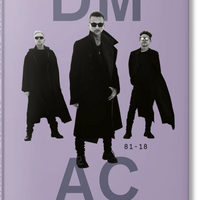 Taschen - Depeche Mode by Anton Corbijn
Since the 1980s, Dutch artist Anton Corbijn has cemented Depeche Mode's cutting-edge reputation as the world's biggest cult band. This wallet-friendly successor to our 2020 limited edition, created in collaboration with the band, has over 500 photographs from Corbijn's archives, plus his handwritten observations.
This product is part of a small batch manufacturing run that may use exclusive materials like dead stock fabrics. The product is limited in quantity and may never be in stock again. Limited products are available for immediate shipping.