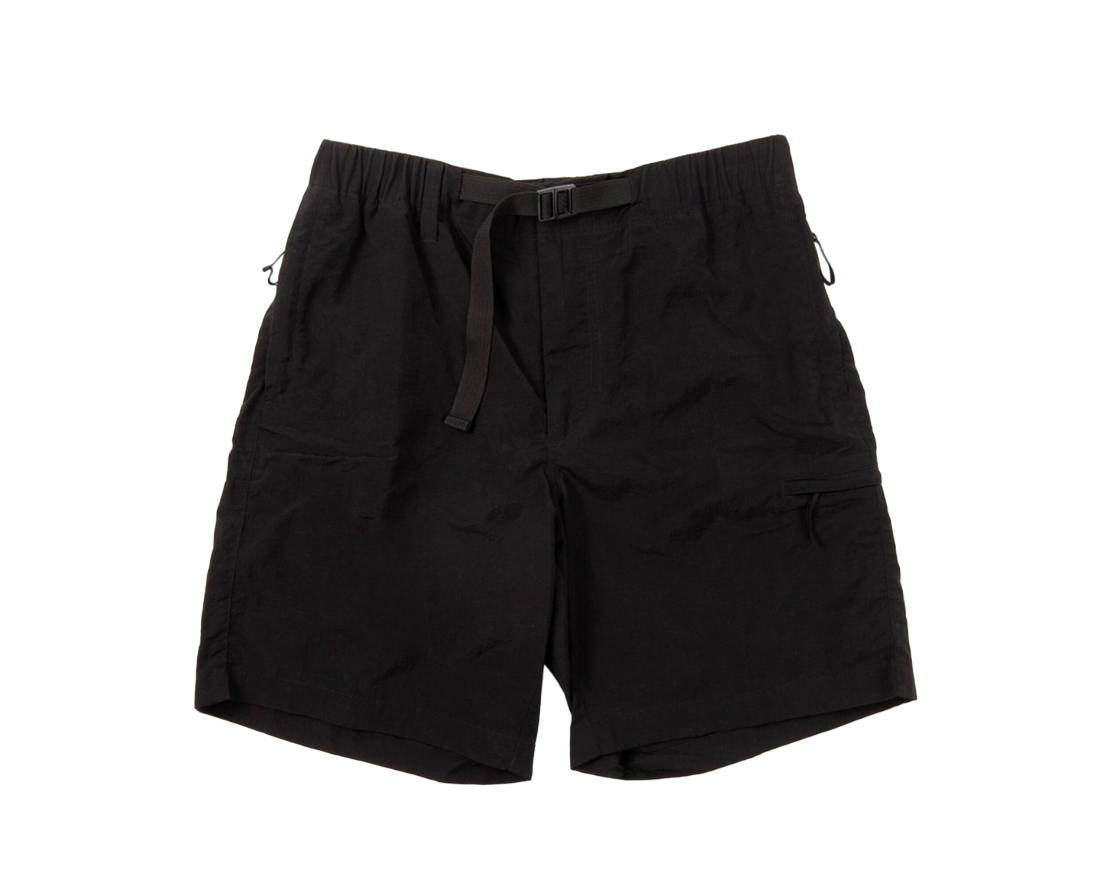 3sixteen - Nylon Trail Shorts
They're crafted of a lightweight 3oz. black nylon that's super comfortable and breathable, and feature zip closure pockets to secure your essentials when sitting down or riding. Snap closure back pockets keep your wallets safe and a nylon webbing belt offers additional waist cinching.
Elastic waist

Belted cinch

Zip closure front pockets

Zip closures thigh pockets

Snap closure rear pockets

Mesh lined pockets
Elastic waist
Belted cinch
Zip closure front pockets
Zip closures thigh pockets
Snap closure rear pockets
Mesh lined pockets
This product is part of a small batch manufacturing run that may use exclusive materials like dead stock fabrics. The product is limited in quantity and may never be in stock again. Limited products are available for immediate shipping.