ABOUT US
Fountainhead New York is a multi faceted high end Tattoo Shop and Retailer located 30 minutes east of NYC in Huntington Village, Long Island.

We come from a long history of traditional tattoo lineage and we hold our craft very sacred and very close to our hearts. All of our artists are fully devoted and expend every effort in their own individual pursuit of excellence and artistry.

Our devotion to our own craft has led to an appreciation and respect for fine craftsmanship across multiple industries inspiring us to curate a small batch collection of goods from multiple brands and partners that share the same passion for what they produce and we do.
OUR MISSION
Our purpose is to be a haven for the arts . An interactive and inspiring space where every job, large or small, receives meticulous attention from conception to completion.

We exist at the cross-section of art and timeless style. From world-class custom tattooing to Original Art and Giclée prints, Clothing, Accessories, and Handmade jewelry, we strive to offer the finest and nothing less.

Passion for craftsmanship, integrity, and originality is in our blood.

"The Creator Lives For Their Work"
324 Main Street
Huntington, New York
11743
631-469-2725
fountainheadny@gmail.com
FH News
Oct 25, 2023 Fountainhead New York
Roses, with their delicate petals and alluring scent, have always been more than just flowers. They have inspired poets, been at the heart of many legends, and have come to symbolize a myriad of emotions and states of being. In the world of tattoos, the rose is not merely a beautiful design; it carries deep, multilayered meanings that can be both personal and universal. In this article, we delve into the captivating world of rose tattoos and explore the richness of their symbolism.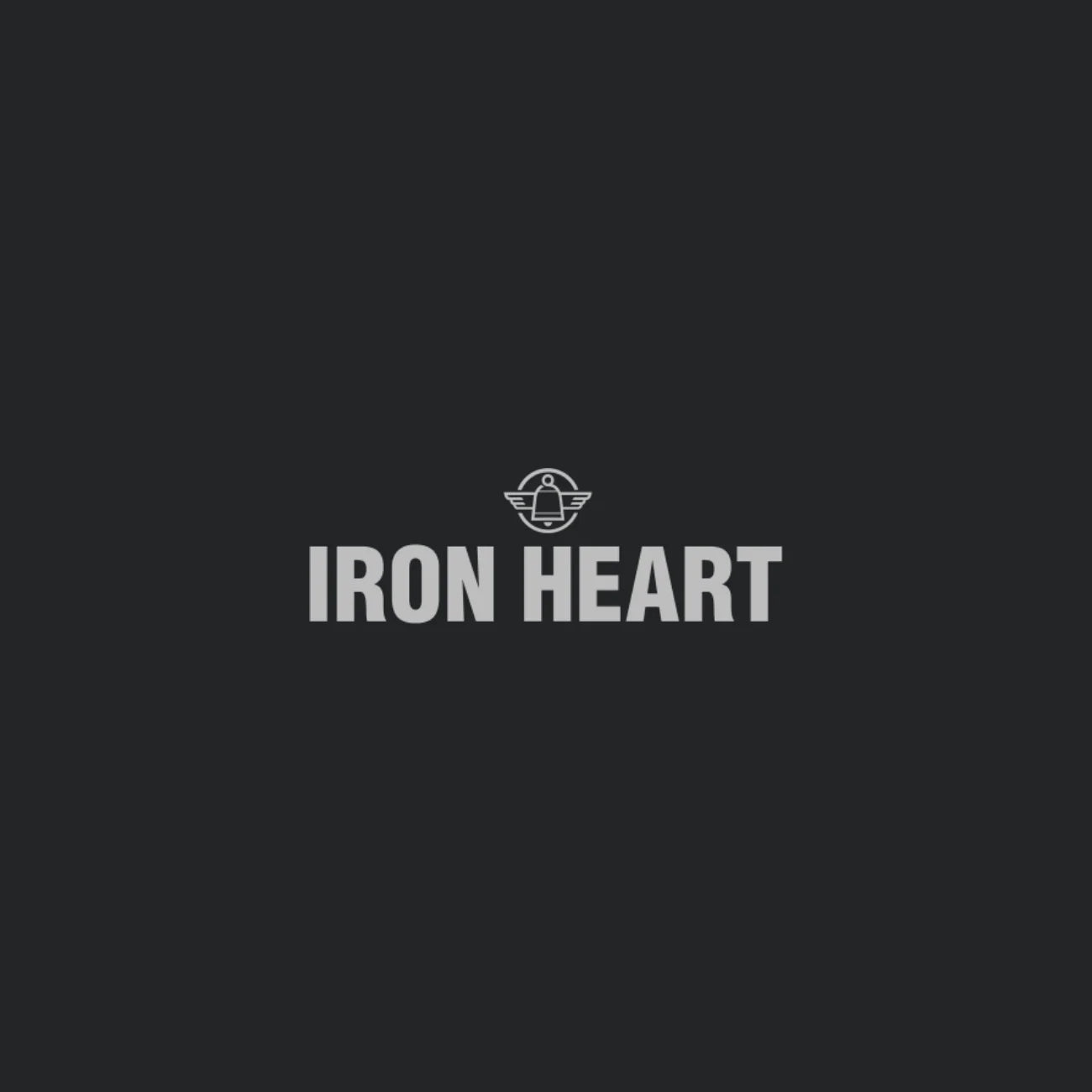 Oct 25, 2023 Fountainhead New York
In the bustling heart of the retail world, it's not often that two brands come together to create a partnership that resonates deeply with lovers of genuine craftsmanship. Yet, when Fountainhead, a renowned retail store & tattoo shop, announced its collaboration with Ironheart, the buzz was palpable and for good reason.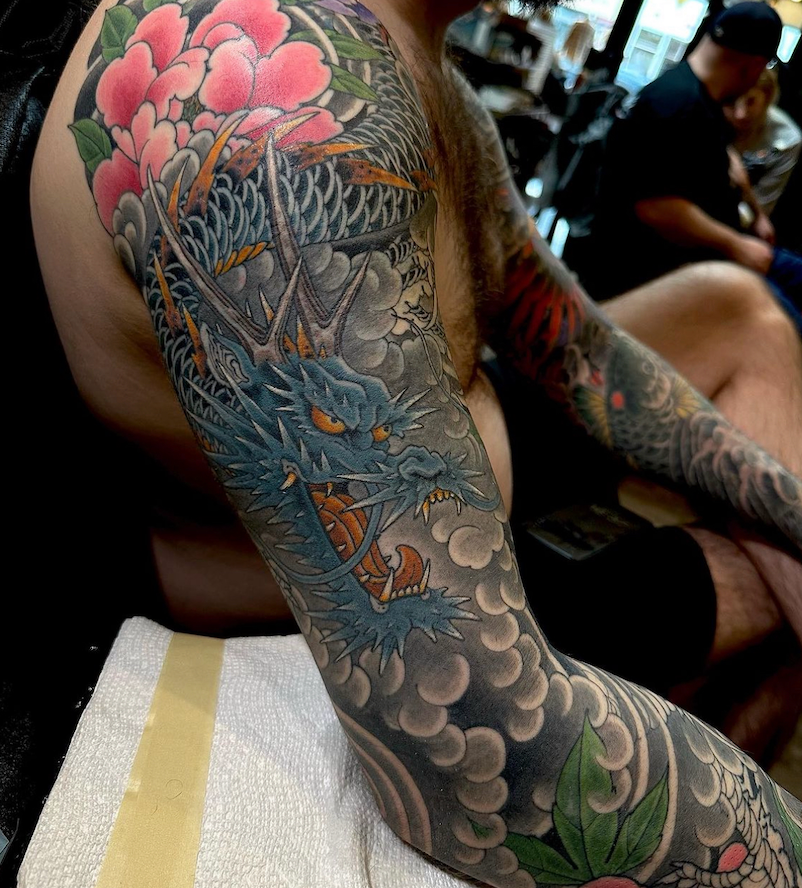 Sep 27, 2023 Fountainhead New York
Dragons, mythical beasts of lore and legend, have permeated the fabric of cultures across the globe for millennia. From the serpentine Eastern dragons to the fire-breathing behemoths of the West, these creatures have inspired awe, fear, and admiration. In this article, we unravel the intricate tapestry of symbolism behind dragon tattoos.
JOIN OUR NEWSLETTER
Receive our latest news, design trends, and promotional offers!